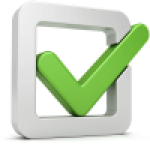 Cannabis Ready
Our features are built specifically for agribusiness so it works seamlessly with how you already do business. Plus, AgKnowledge is customizable, so cannabis enterprises can tailor it to their specific business needs.
View Features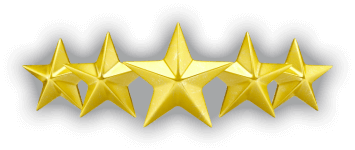 Preferred Customer Service
We offer free phone and email support along with our comprehensive online knowledgebase. When it comes to training, or assisting in your day-to-day operations, we are here to help.
Contact Us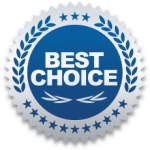 Tiered Pricing
AgKnowledge offers tiered pricing, flexible billing, and no major equipment purchases which makes us affordable even for the smallest cannabis growers. You pay monthly for only users that log on, and there are no long-term contracts.
Pricing Information
Our Grower Experience
AgKnowledge has been helping growers across the United States manage their compliance and operations for over 30 years. Our decades of helping farmers and distributors has given us incomparable insight to agribusiness reporting, accounting, and operations. AgKnowledge is rooted in helping people grow and cultivate a wide variety of crops, including cannabis.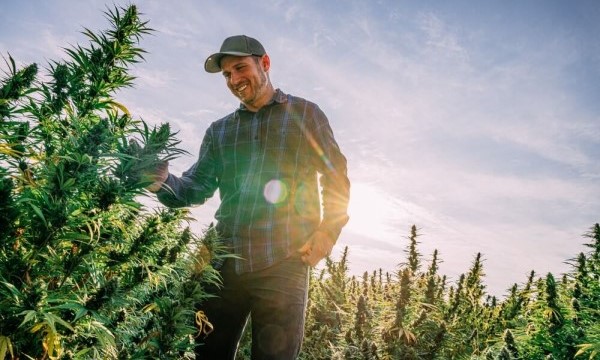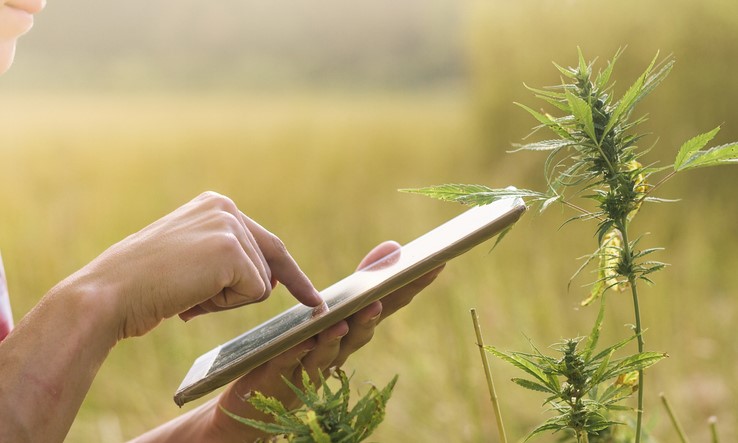 Cloud-based Solution
AgKnowledge allows you to run all aspects of your business with our secure, cloud-based, all-you-need software solution. Easily access your data anytime of day, on any device, anywhere in the world. AgKnowledge is built with a mobile-first strategy, so you can view our apps on-the-go as well as on the computer.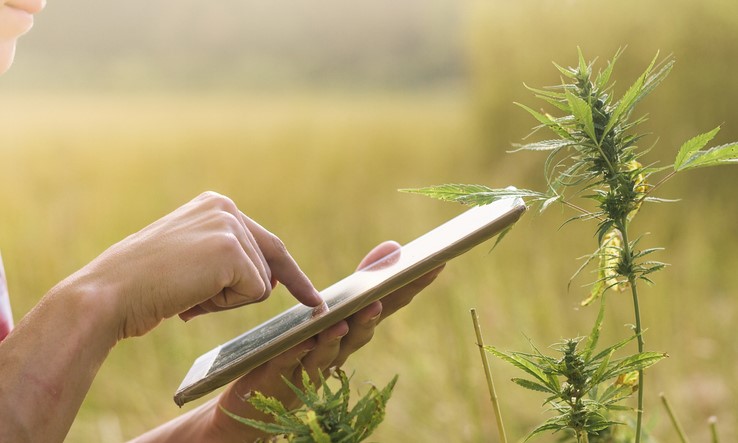 Why Our Clients Love Us
Flexible Pricing
Minimal up-front capital cost makes it easy to get started. AgKnowledge costs a fraction of legacy software solutions, while offering all the same benefits and more! AgKnowledge has a tiered pricing model — as the number of users increases, your price per user decreases. And you only pay for users that log on to AgKnowledge each month.
Learn more about our pricing.
The Support You Need
The AgKnowledge Team is committed to your success, and providing excellent customer support is key to that success. When you have questions or need help, we provide free telephone and email support. Additionally, we have an online knowledgebase for the convenience of quickly finding answers to your questions.

We know that in addition to implementation, data migration may be critical to your success. Our technical support team offers optional assistance with migrating your data into your AgKnowledge environment.
Modern Cloud-based Solution
Running in the cloud means there is no need to purchase or upgrade servers. No software updates or security patches to install. You don't need to worry about disk space, server viruses, or backups. We take care of all that so you can focus on running your business!
Security & Reliability
Privacy and security are our top priority. We employ industry-best practices for safe transmission and storage of your data. AgKnowledge is hosted in a secure data center with redundant systems including power, internet, and HVAC. This allows us to provide a consistent and reliable service.
Features & Benefits
Warehouse Management
Tools to help you track what comes in and out of your facility in real time. With this system, you can receive inventory, cool produce, pack and re-pack finished products, track personnel performance, generate detailed inventory reports, and much more.
Orders and Shipping
Create, price, load, and ship orders with ease. We offer a variety of different shipping options, including a mobile app which is ideal for handheld and forklift mounted tablets. Our Order History feature lets you track every order from creation to shipment and every step in between.
Accounting
Issue invoices to customers, pay suppliers and growers, and generate tax reports efficiently. Additionally, AgKnowledge provides dozens of unique accounting reports which provide essential information such as employee hours worked, invoice payments, account aging, and more.
Trading Partners
The Trading Partners system can streamline your communications with other AgKnowledge clients. When orders and receiving data are entered into a shipper company's system, they can be automatically sent to a cooler's system, and vice versa.
Commercial Cooler
Easily bill companies that ship through your facility. You can bill each shipper independently with our flexible billing system, which includes charges by company, commodity, product, cooling/icing fees, and more. Our invoice batch system can generate invoices for all your shippers in one step, making it easy to turn orders into payments.
Cannabis Traceability
AgKnowledge offers a full pallet tag history and supports Global Trade Item Number (GTIN) tracking. We give you the tools to trace your plants from seed to sale and every step in between.
Accessibility
Control each user's level of access to your system. You can enable and disable users as needed, and we help you assign the necessary apps and menu options to each user. This ensures that sensitive data is only seen by authorized users.
Business Intelligence
Our Business Intelligence tool, AgKnowledge Harvest, is a powerful platform for reporting all of your business data. With AgKnowledge Harvest you have access to customized reports and dashboards to display and analyze data in real-time. Download reports in multiple formats and schedule reports to have them emailed directly to users on a regular basis.
Custom Programming
If your business has any requirements that the current version of AgKnowledge does not fulfill, we are here to help. We love programming and enjoy customizing the software to your needs. We complete these changes as fast as possible and install them as soon as they are ready, not on some predetermined version release schedule.
Our flexible pricing model fits any business
Cloud-based Solution
---
Your data is safe and secure

Servers are provided

Unlimited disk space

Access your data from any device

Automatic, nightly backups included

No need for manual software updates
Minimal Capital Cost
---
A fraction of legacy software solutions

Low cost start-up

No large up-front hardware expenses

Absolutely no hidden fees
Tiered Pricing
---
We charge monthly per user

As the number of users increases, the price per user decreases

Users only counted when they log on to the system

During slow months, your costs go down